Parkside Vets - Arbroath
Unit 1, 22 East Muirlands Road
Dundee
Angus
DD11 3ES
General
Parkside has 3 pet surgeries, in and around Dundee but also has an equine centre and we carry out work on farms and small-holdings.  Our 4-vet Equine team is distinct from the 12 vets working with pets.  
We can offer free on-site parking, long consulting hours and a host of specialties (which you can see on our web site) from highly-trained professionals.
We are a nurse training centre and Accredited by the Royal College of Veterinary Surgeons for your peace of mind.
24hr emergency service provided
Premier Pet Club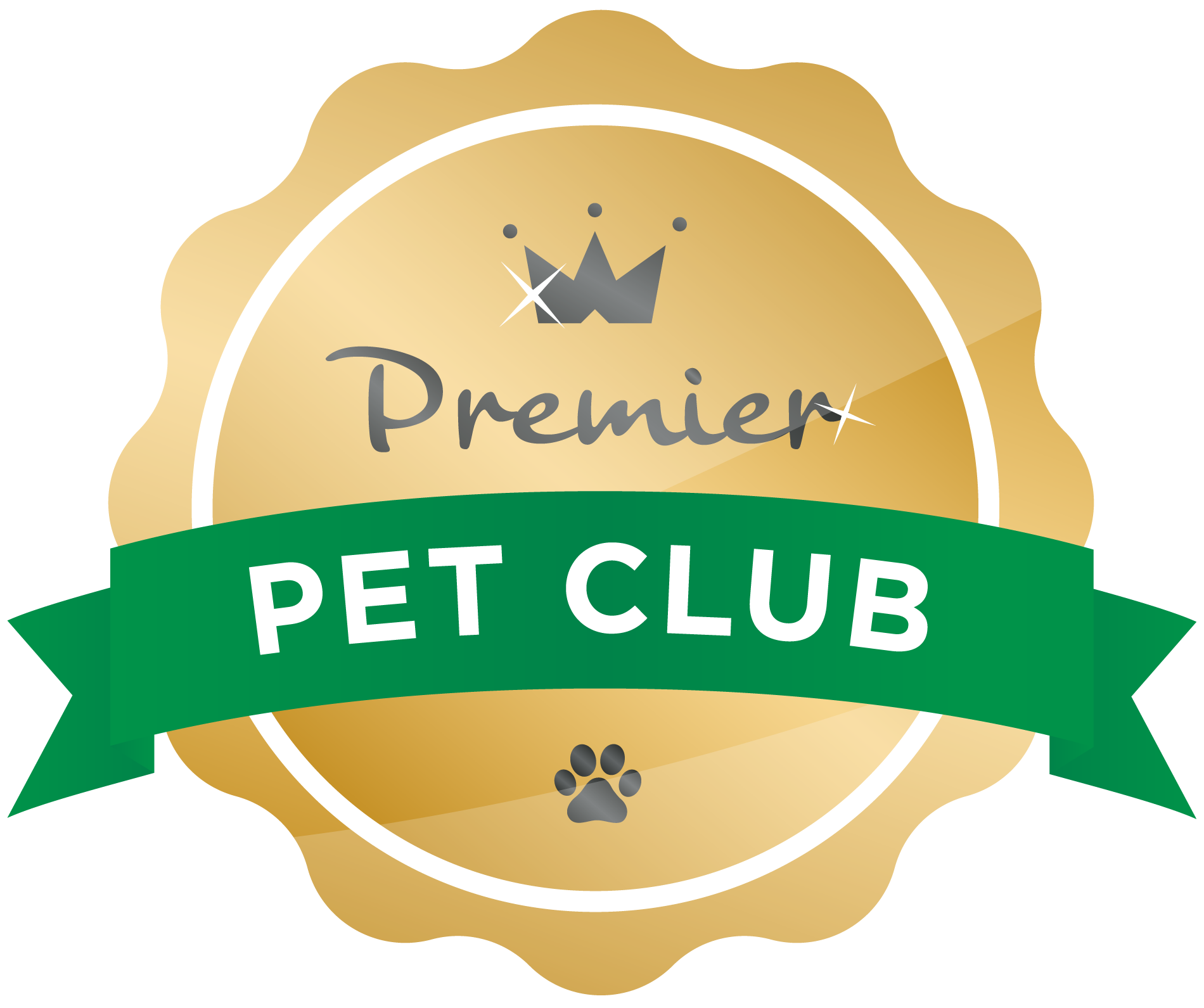 Give your pet life-long preventative care whilst saving money too! Please
click here
for more information
| Day | Opens | Closes |
| --- | --- | --- |
| Monday | 8:30 am | 5:30 pm |
| Tuesday | 8:30 am | 6:30 pm |
| Wednesday | 8:30 am | 5:30 pm |
| Thursday | 8:30 am | 5:30 pm |
| Friday | 8:30 am | 6:30 pm |
| Saturday | 9:00 am | 12:00 pm |
| Sunday | Closed | Closed |
Clinic reviews
5 Stars - 21-05-2019 - Penny Pattullo
Took my three dogs into the new Parkside Vets in Arbroath for the first time to get their annual Leptospirosis injections. Have never seen them so relaxed and chilled out in the vets. They wandered about at the end of their leads wagging and examining everything! We were welcomed by lovely receptionists and they all really took to the vet Catherine Davidson who was so kind and gentle, getting down to their level. Even the youngest bitch (6) who can be quite anxious with strangers was won over! They all got a biscuit on leaving too! Five stars from us
5 Stars - 07-05-2019 - Frances
Excellent trip to this new vets today with our cat. Lovely receptionist and excellent, knowledgeable vet. Got shown around the place too! Would definitely recommend this place though hope I don't need to come back to soon!