Parkside Vets - Barnhill Surgery
58 Dalhousie Road
Barnhill
Dundee
Angus
DD5 2UB
General
Parkside has 3 pet surgeries, in and around Dundee but also has an equine centre and we carry out work on farms and small-holdings.  Our 4-vet Equine team is distinct from the 12 vets working with pets.  
We can offer free on-site parking, long consulting hours and a host of specialties (which you can see on our web site) from highly-trained professionals.
We are a nurse training centre and Accredited by the Royal College of Veterinary Surgeons for your peace of mind.
24hr emergency service provided
Premier Pet Club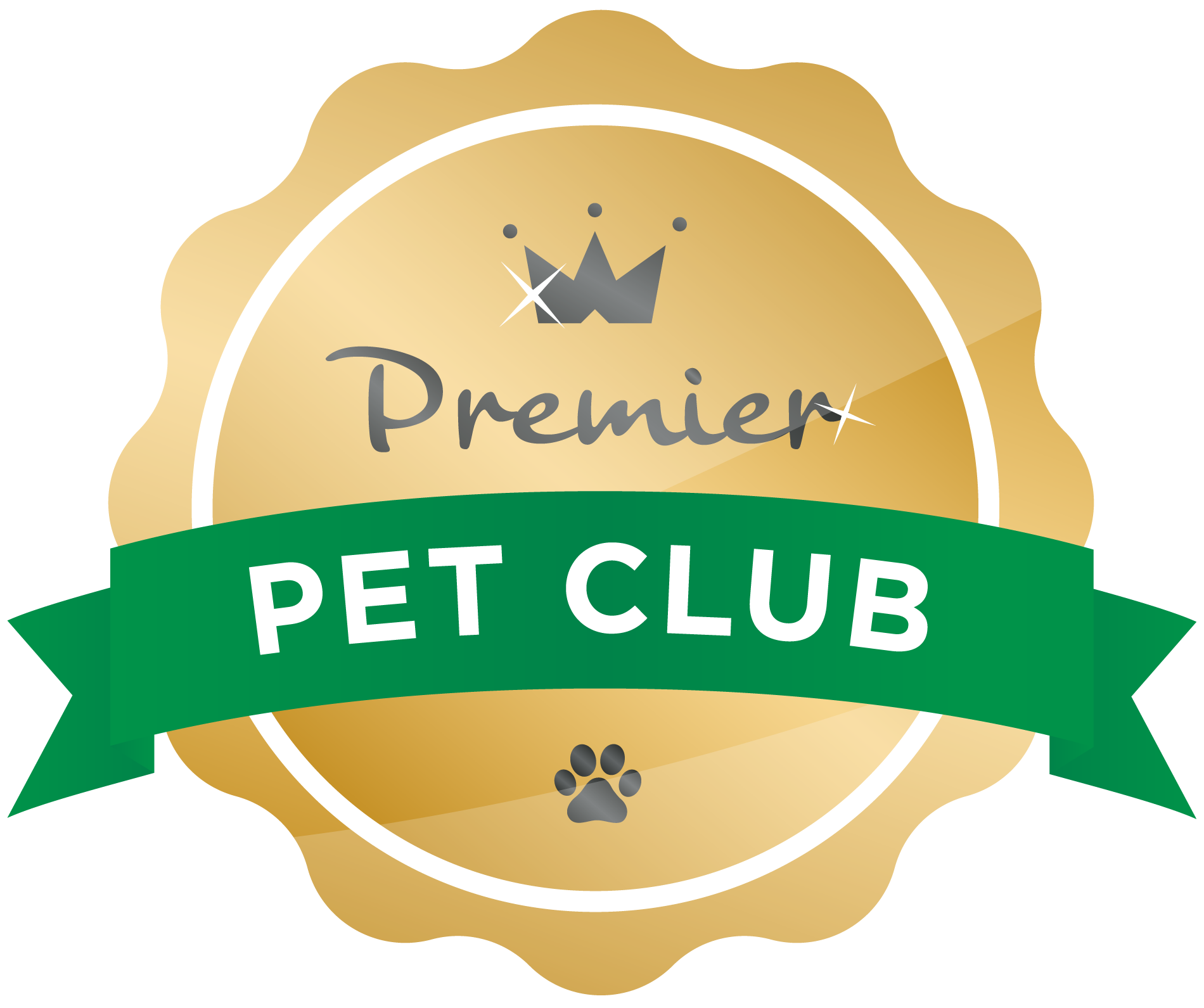 Give your pet life-long preventative care whilst saving money too! Please
click here
for more information
| Day | Opens | Closes |
| --- | --- | --- |
| Monday | 8:30 am | 6:30 pm |
| Tuesday | 8:30 am | 6:30 pm |
| Wednesday | 8:30 am | 6:30 pm |
| Thursday | 8:30 am | 6:30 pm |
| Friday | 8:30 am | 6:30 pm |
| Saturday | 8:30 am | 12:00 pm |
| Sunday | 9:00 am | 12:00 pm |
Clinic reviews
5 Stars - 23-04-2019 - Pauline Wicks
Puppy party- I attended the Barnhill Surgery puppy party with my 10 week old Corgi. This was my puppy's first socialisation experience and Wendy and Freya were knowledgeable and very helpful. The party is free of charge for Parkside clients and the pups all got a weigh in as we were leaving. Thanks again from Minnie and I.
4.6 Stars - 06-03-2019 - John
Many, many thanks to Wendy and all who helped bring Milo (the two year old "rocket" springer spaniel) into my life. He has been with me now just over two weeks and if Wendy hadn`t mentioned to a neighbour (who was visiting the Barnhill branch with his spaniel) that a dog called Milo was looking for a home then I would not have known he existed. Wendy carefully and professionally mediated between everyone involved over a period of about a week and I am delighted that Milo has come to stay. Milo is very active on walks and never seems to stop. The rest of the time he playful and affectionate. Wendy seemed to sense that we were right for each other! Thank you all and a special big thank you to Wendy from me and from Milo. John Maclean
5 Stars - 05-02-2019 - Celia
I recently attended a puppy party with my Beagle pup. Wendy 'The Dog Whisperer' (no joke!!) was very knowledgeable, I learnt so much just in that hour. Wendy really boosted my confidence too which has encouraged me to keep training Lexi. I only wish Wendy did a follow on class I could attend now Lexi is 17 weeks and too old to attend the puppy class. I would love to have the opportunity to be guided by Wendy through training sessions with Lexi. Please let me know if it's something you're going you start. Many thanks
4.8 Stars - 04-12-2018 - Caroline
It has been the toughest week of my life, and the team at Barnhill have helped to make things as easy as they could. Last Thursday I had to say goodbye to one cat - the receptionist was wonderful when I was arranging for a vet to come out to 'do the deed' and the whole process was as stress free for my cat as possible. Shockingly, I had to say goodbye to my second cat in the surgery this week as she had a collapse. Again, the professionalism, courtesy and care was wonderful and I will always be very grateful for the care and compassion both to owner and pet.
5 Stars - 29-11-2018 - Karen Laahs
I love my dog and so do all the staff at Parkside, the perfect recipe for a successful treatment plan! This review is to thank the entire team at Parkside Veterinary Group for the exceptional level of care my one year old Border Collie Tide received to recover from a complicated leg wound. Her accident happened on a Sunday evening on Broughty Ferry Beach and l was highly impressed with the rapid response from the emeregency service and the standard of immediate care she received at the Dundee surgery. Key to Tides perfect healing journey were the amazing staff at Barnhill and Broughty Ferry surgeries, the personable and friendly receptionists who on each visit put myself and Tide at ease with their calm and patient customer service approach, the gentle happy nurses who assisted with the many complex dressing changes and the competent, caring, compassionate vets. Tides treatment plan involved teamwork at every level and the sharing of knowledge with myself on how to keep her, a bundle of collie energy, as comfortable and inactive as possible. I was given advice on strategies and resources to keep her amused and mentally stimulated indoors, looking after the dressings, administering medication, caring for the raw undressed wound in the latter stages and on a gradual recovery exercise plan. I even got to attend dressing changes and see behind the scenes, l was very impressed with the staffing level, the surgical facilities, the level of hygiene and cleanliness and the 5 star running of the practice in general. Definitely value for money! I was involved in and informed on Tides progress at each step of her healing journey which eased my worry and anxiety and in turn kept her calmer, so grateful for this owner centred respectful approach. A very complicated process was made so much simpler by clear and consistent communication and the guidance and support l received at every stage from the team at Parkside. I cannot praise you all enough, thank you for always welcoming us with a smile and relaxed atmosphere, your care and professionalism and your respect and love for Tide. I will highly recommend Parkside to all in the future. I am very happy to share that after 7 weeks of carefully planned treatment Tides out!
5 Stars - 22-11-2018 - Jenn
My partner and I were at the end of our patience with a puppy that would not sleep and who had become a nightmare, he was a furry bundle of furey and we were at a stage of accepting defeat and rehoming him. We went into your Dalhousie Road clinic and were lucky to meet wendy who stayed behind to help us. She spent a long time talking us through the issues and dispite our Puppy acting out with her she showed us how to deal with the less desirable bits of his nature. After 25m she had him sitting and he was listening to her. The effect on him was astonishing and my partner will admit to filling up. 4 weeks on he is now delightful. He first slept thru the night the day after wendy has worked her particular magic. In the nicest possible way she taught us not to be down on him our attitudes changes and overnight so did he. We are still working thru the advice and have signed up to a training class when he has quickly graduated through the ranks. For a puppy we thought we couldn't keep this is astonishing and wonderful. We cannot thank wendy enough for her advice and her time and if we could give your clinic 10 stars we would.
4.8 Stars - 16-11-2018 - Efi
I have been with Parkside in the past with previous dogs, but have recently become guardian to 'Willow' our Cock-a-poo puppy. When I took her for her first appointment I was told of puppy parties they have to help socialise the pups. We have been to two and it has been a fun, informative, and helpful FREE service. The surgery nurse and dog trainer are so helpful and ask, and answer, any and all questions I have. Little Willow has definatley benefited from these experiences. I would recommend the service very highly. We are looking forward to our final party next week. (final as Willow is now 4 months old and that is generally the cut off age) The team mentioned they may provide training classes in future if the demand is there. I hope they do.
4.8 Stars - 10-09-2018 - Yes
This review is actually for the Puppy Party held at Barnhill. The puppy party is led by a wonderful woman called Wendy who is the closest thing I've seen to a dog whisperer! She was amazing with out 10 week old golden retriever and gave us fantastic tips and advice on all areas of training and caring for our puppy. The puppy got to play with a couple of golden labs and had a great time mixing and learning boundaries. I would highly recommend the puppy party even to experienced dog owners.
1.2 Stars - 06-07-2018 - spike
5 Stars - 11-11-2017 - Georgine
To all the staff in Barnhill Practice My dog Hamish had only been at the practice for 2 1/2 years however during that time he was very well looked after by all vets. Hamish didn't like visiting even on his last visit. I would like to thank Jo and the nurse, sorry can't remember her name, for coming to my house to allow us to say goodbye to Hamish in comfort. Completely unexpected I also received a card with "forget-me-not" seeds from the practice, thank you so much for being so thoughtful. I will sow the seeds in spring, #alwaysinourhearts my lovely wee Hamish. Kind regards Georgine
Show me more reviews