Care Advice & Information for Your Pet
Get expert advice on caring for your pet and understanding common conditions. Below you'll find a range of articles, covering many aspects of animal health – from vaccinations and serious conditions to wellbeing and nutrition.
This content has been written by experienced vets, to provide you with the clearest advice from a source you can trust. For more, visit our blog.
Jump to pet type;
---
Cat Healthcare & Management
For more information and advice, check out the latest blog posts for cat owners
---
Dog Healthcare & Management
---
Guinea Pig Healthcare & Management
---
Hamster Healthcare & Management
---
Rabbit Healthcare & Management
---
Rat Healthcare & Management
---
If you think your pet may need veterinary attention, please search our site for your nearest practice or an emergency vet.
Find the perfect local vet for your pet
---
Couldn't find what you were looking for? There are hundreds of articles, covering a wider range of species and subject matter on the blog. The below articles are a few of our latest, but search the site or ask a question on the forum if you need further advice or information.
Check out more of our latest content on the VetHelpDirect blog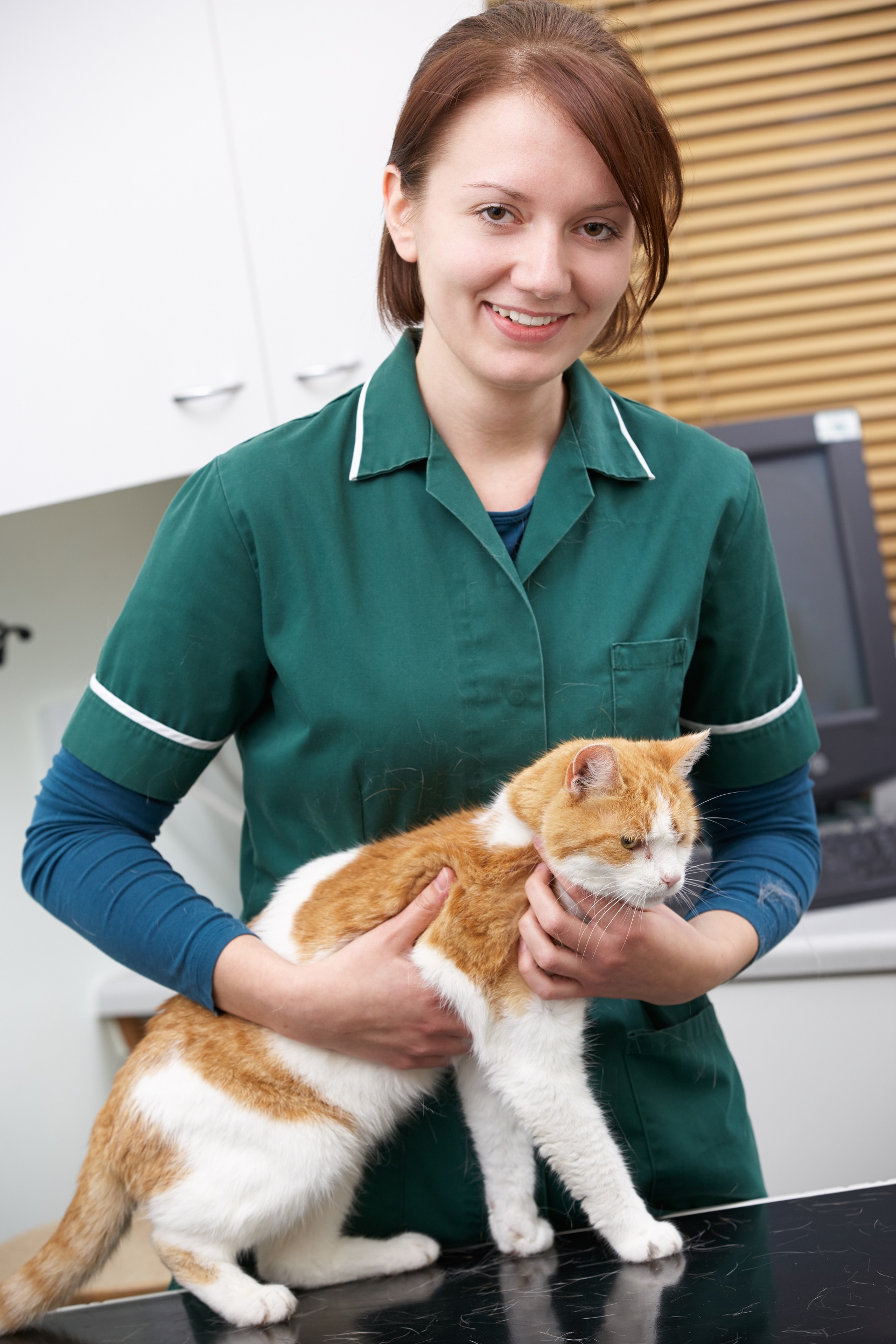 Canine Osteoarthritis (OA) is one of the most commonly encountered musculoskeletal disorders and one that veterinary surgeons (VS) and Registered Veterinary Nurses (RVN) are likely to see in day-to-day general practice. So, you may find yourself in an arthritis consult – what should you expect?
0 comments