5 Kings Cross Road, Dundee, Dundee City, DD2 3PT
Premier Pet Club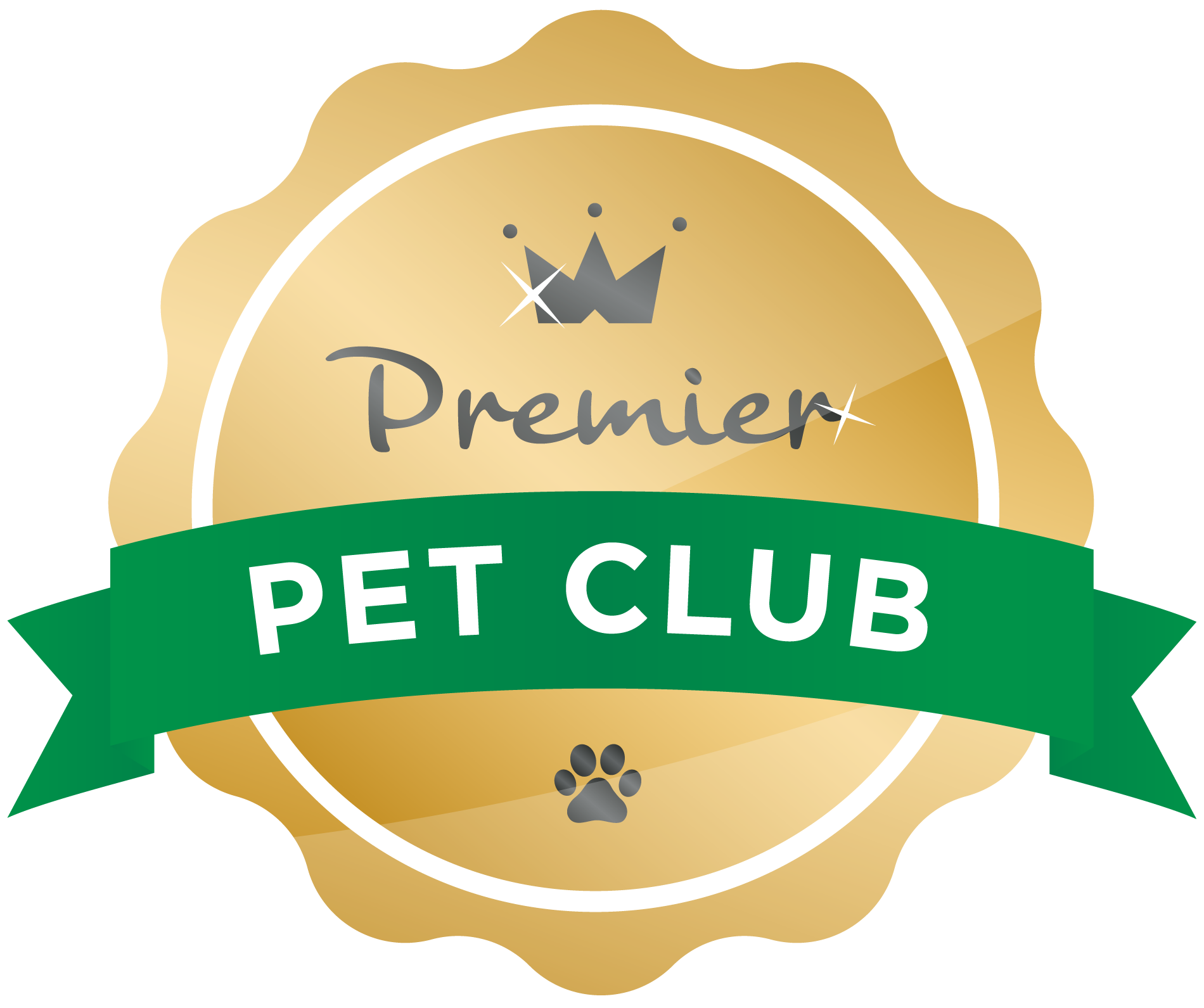 Give your pet life-long preventative care whilst saving money too! Please click here for more information
About us
Parkside has 3 pet surgeries, in and around Dundee but also has an equine centre and we carry out work on farms and small-holdings.  Our 4-vet Equine team is distinct from the 12 vets working with pets.  
We can offer free on-site parking, long consulting hours and a host of specialties (which you can see on our web site) from highly-trained professionals.
We are a nurse training centre and Accredited by the Royal College of Veterinary Surgeons for your peace of mind.
24hr emergency service provided