Parkside Vets - Dundee Surgery
5 Kings Cross Road
Dundee
Dundee City
DD2 3PT
General
Parkside has 3 pet surgeries, in and around Dundee but also has an equine centre and we carry out work on farms and small-holdings.  Our 4-vet Equine team is distinct from the 12 vets working with pets.  
We can offer free on-site parking, long consulting hours and a host of specialties (which you can see on our web site) from highly-trained professionals.
We are a nurse training centre and Accredited by the Royal College of Veterinary Surgeons for your peace of mind.
24hr emergency service provided
Premier Pet Club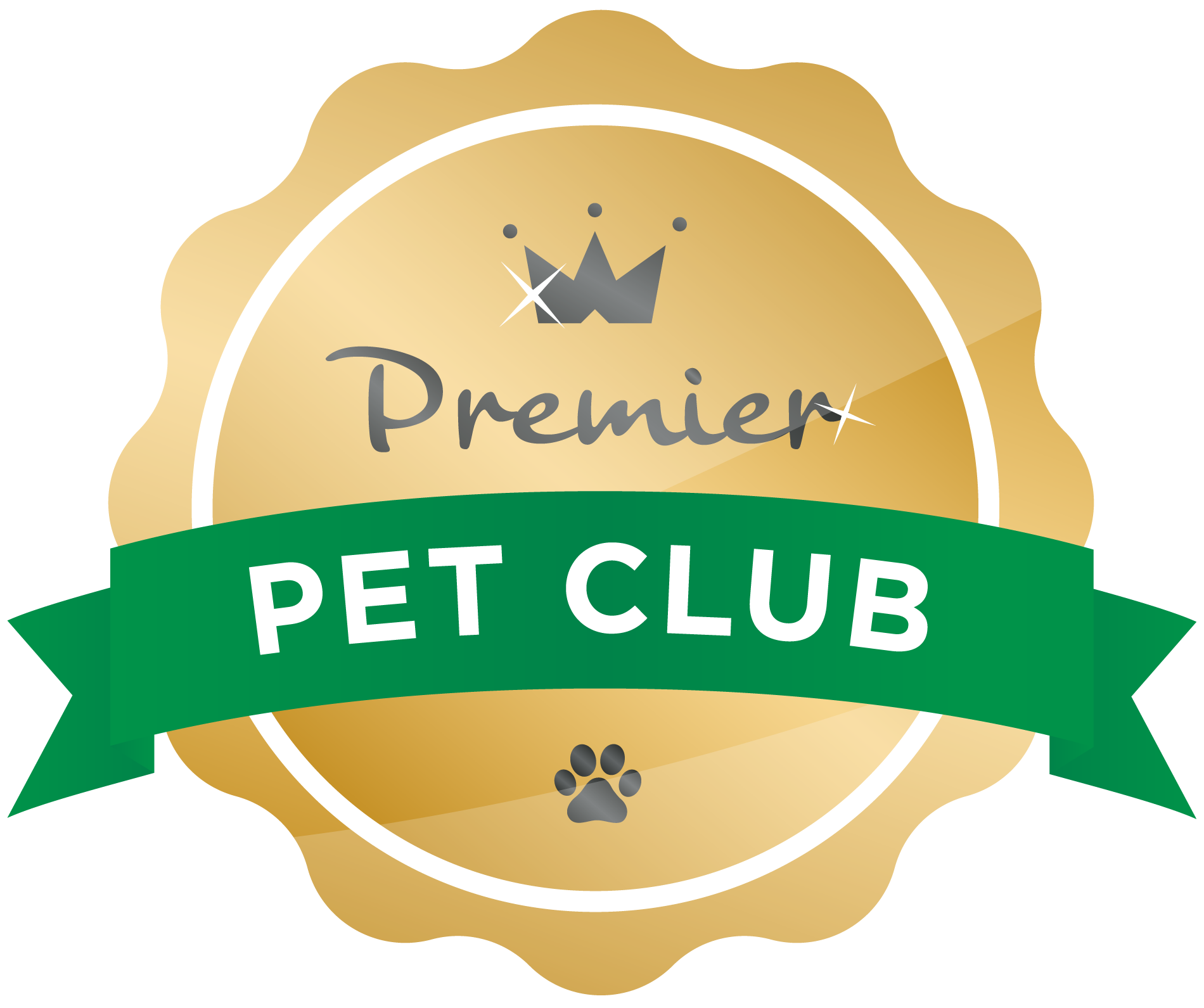 Give your pet life-long preventative care whilst saving money too! Please
click here
for more information
| Day | Opens | Closes |
| --- | --- | --- |
| Monday | 8:30 am | 7:00 pm |
| Tuesday | 8:30 am | 7:00 pm |
| Wednesday | 8:30 am | 7:00 pm |
| Thursday | 8:30 am | 7:00 pm |
| Friday | 8:30 am | 7:00 pm |
| Saturday | 8:30 am | 5:00 pm |
| Sunday | Closed | Closed |
Clinic reviews
5 Stars - 09-05-2019 - Catherine Duthie
I been coming to parkside vets from as I was young. The staff are brilliant with your animal and yourself. All the staff are amazing. I had some recently losses in pets my hamsters.they where very brilliant with me and very supportive. Parkside is the best and I will never go away. I want to thank all staff from vets and nursing and the receptionists for there help and there professionalism. You guys are amazing. Thank you
5 Stars - 03-05-2019 - Colin
Hamish our new westie pup was in today for booster jab he was fully relaxed in the professional hand of Stuart Ashworth We have used Parkside for over 20years They are first class from reception through booking to vet consultation Excellent as always
4.6 Stars - 22-11-2018 - No
I adopted a beautiful Labrador in February, she has had continued fears of guns, bird scarers, fireworks. Not happy in open spaces fine in wooded and bushy areas, recently seemed to be getting worse not doing things she loved in the past, I have been so concerned for her. My good dear friend who works for Parkside, her knowledge is amazing, Wendy Lyon, so I called her at home and talked over my girls problems, after a short conversation Wendy had assured me, had an appointment with a vet and told me what the best way to go was. She recommended Prozac. We saw vet who gave her a thorough physical, and he said Prozac was the way to go. After 3 1/2days the difference was amazing. We see vet in three weeks, can't thank Wendy and Allan Hill enough.
5 Stars - 24-09-2018 - Margaret
Super Practise. We recently needed the help of Parkside in the middle of the night when our daughters beloved dog took ill while we were looking after him and our usual vets could not see us. The care and attention we received was second to none and our dog made a full recovery. My husband and I also needed a lot of TLC as we were distraught! Our vet couldn't have been kinder. I think she was called Catherine. My daughter and son in law have decided to move there animals to Parkside so we can all keep coming here. Thank you again!
2.8 Stars - 12-09-2018 - Sorry to go
5 Stars - 27-08-2018 - Mum of a Pup!
I switched to Parkside from the vets in my small village do to various issues. I'm so glad I made the switch. Every time I needed an appointment right away for my dog I was able to get one. It's so helpful that they have great opening hours and the vets are all very good and friendly. Couldn't be happier with the services.
1.8 Stars - 23-06-2018 - Irene Littleford
4.8 Stars - 28-01-2018 - Jill
This is an excellent vet practice (we have been to another nearby) and the vet that we have seen recently Catherine, is everything you could ask for in a vet. She is kind to our dog, listens intently to us and we always feel that our pet is getting the best care possible. It is not a cheap practice but we don't mind as we definitely feel we are getting a top class service. I recently brought my elderly neighbour and her cat into the surgery as an emergency and it was just by good luck that we managed to see Catherine again. She was wonderful with both my neighbour who is hard of hearing and Lucky the cat. Professional and kind receptionists too. Thank you Parkside - keep up the excellent work!
5 Stars - 28-01-2018 - June
Thank you for all there help to my cat they are so kind and particular in what they do to find what is wrong the reception staff are very helpful to give you a quick appointment
5 Stars - 04-01-2018 - Rose
My dog Ruben was at it again! Just out for a walk when here over the holidays. Jumped a fence and tore a huge flap in his inner thigh. Out of hours, holidays, nightmare! I shouldn't have worried as we were seen within half an hour, admitted, stitched up and home in the evening. Friendly, professional, and worth every penny. I love Parkside when I am in Dundee - just wish I wasn't there most times I come home!
Show me more reviews