Home »
Dogs
Welcome to the section dedicated to our canine companions. Get all the information you need, right here. From choosing the right breed for your lifestyle to checking your dog's symptoms. If you have a question, why not ask our vets or search the forum for similar issues.
At VetHelpDirect, we aim to provide you with all the information you need to keep your dog happy and healthy. Whether you're planning on getting a puppy, moving house or just need a vet for your pooch, our directory includes independent reviews and contact details for UK vets.
Get the information you need;
---
Latest articles on Dogs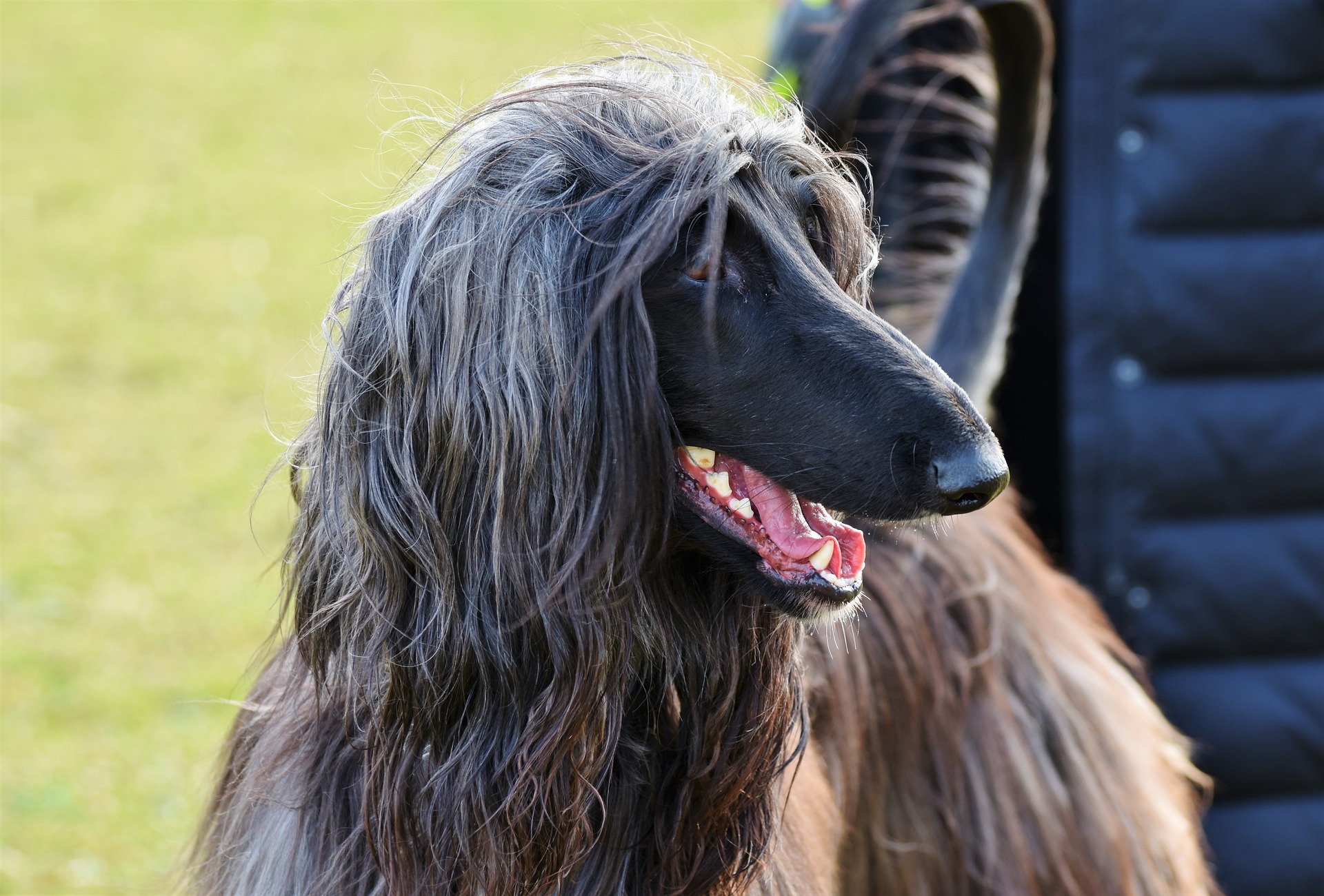 Which breed of dog would you say has the most style and elegance? Take a look at the Afghan Hound; this dog must surely make your shortlist! A supermodel of the dog world, with flowing silky hair, a long-legged stature, and an aristocratic air. But are these beautiful dogs high-maintenance divas?
0 comments