Home » Dogs »
Frequently Asked Questions – Dogs
From the serious conditions to small head-scratchers, we all have questions about our dogs. Whether they've eaten something that you're not sure about or have adopted a strange new behaviour, we've compiled some of the most common questions we receive right here.
The answers come from our team of vets. If you can't find what you're looking for, be sure to check out our Ask a Vet section to search responses or to ask your own question – it's free and you'll get a response. There are also hundreds of articles on our Blog. For more immediate concerns, visit our Dog Symptom Checker or Poisons Guide.
---
Latest articles on Dogs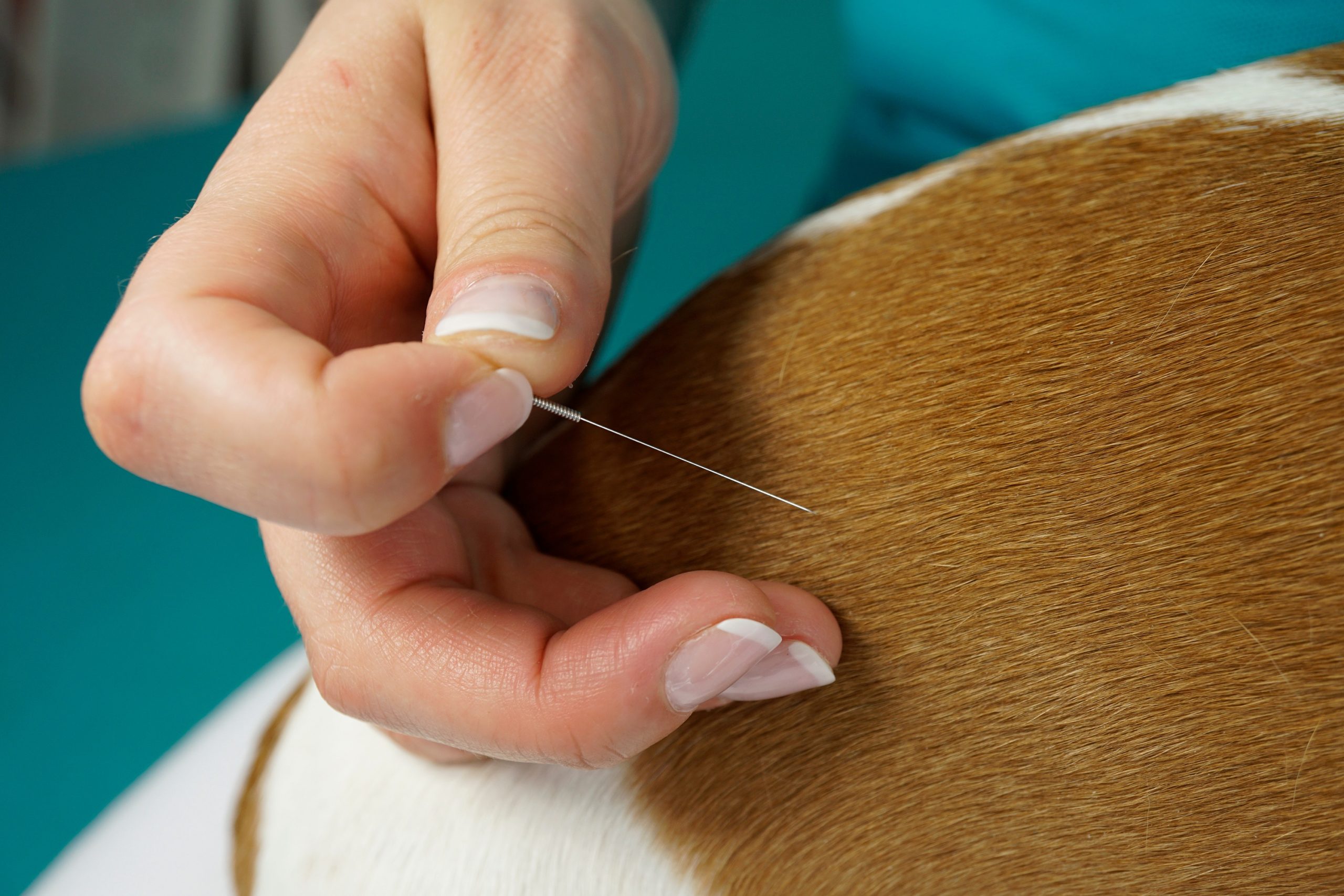 When you think of vets and needles, most people think of vaccinations or blood samples. But there is another type of needle that we can use to help our patients – acupuncture needles. 
0 comments